Charlottesville's Best Carpet Cleaners Experts
Tile and grout restoration
Carpet and upholstery cleaning
Permanent fabric protection
Protects carpets and furniture from stain and sun fade
Re-Caulking and Re-grouting
Natural stone cleaning and sealing
Oriental rug cleaning and stain protection
Residential and commercial services
Super Service Award 4 Years in a Row!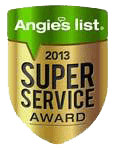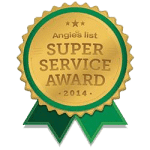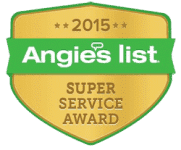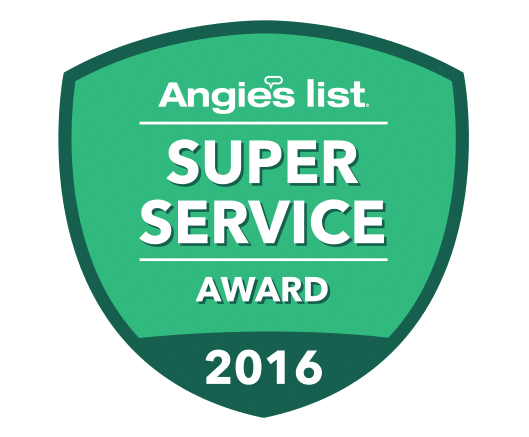 CARPET CLEANING Charlottesville VA
Grout & Carpet Wizards is a professional, full service tile, grout, carpet, and upholstery cleaning and restoration business serving the greater Charlottesville area. We have been in business for over 10 years and are the most respected surface cleaners and restorers in the city. Our Charlottesville flooring restoration professionals are trained in both residential and commercial surface restoration techniques.
Grout & Carpet Wizards Inc
Grout & Carpet Wizards is the leader in the floor restoration business. We want you to be confident that when you have Grout & Carpet Wizards doing the job, you will get experience, professionalism and a great price. But don't just take our word on it; take the hundreds of satisfied Grout & Carpet Wizards customers throughout Central Virginia, including Keswick Hall, Boar's Head Inn, and the University of Virginia.
DON'T REPLACE - RESTORE. Let us make your surface problems vanish! Most jobs can be completed in one day. See a full list of our grout, tile, and carpet services.
Affordable Commercial & Residential Carpet Cleaning
ENVIRONMENTALLY FRIENDLY
We use only the highest quality, safest cleaning solutions on the market. Additionally, we offer green surface cleaning methods tailored to our eco-saavy customers for carpet and upholstery care.
Using the safest environmental product on the market. It's not toxic to aquatic life, each of the organic ingredients in the product as used exhibits ready biodegradability in accordance with the OECD definition, and does not contain prohibited ingredients.
Trashed Green Label meets established environmental profiles for removal of at least 80% of the particulate soil (ASTM) D4488-95, A5, is non toxic to humans, does not contain any ingredients that are carcinogens or that are known to cause reproductive toxicity, is not corrosive to the skin or eyes, is not a skin sensitizer, as tested by the OECD Guidelines for Testing Chemicals, Section 406, is not combustible, does not contain substances that contribute significantly to the production of photochemical smog, tropospheric ozone, or poor indoor-air quality, and meets established volatile organic content (VOC) limits.
After cleaning carpets for more than 10 years in the Charlottesville area Grout & Carpet Wizard has proven to be your go to company for all your carpet cleaning needs. We have invested in the best equipment available for carpet care which allows us to produce the most consistent hot water extraction your carpets have ever seen.
Our system is the preferred way to have your carpets cleaned in order to keep them looking their best and last a long time. We spray safe, no-toxic, environmentally friendly products on your carpet. This will loosen the dirt, grease and other stuff from your carpet. Then we use a specifically designed wand that will inject hot to further loosen and clean and then quickly suck up the water & dirt up out of your carpet and from your house.
Because this method removes the dirt and water so quickly, over 95% of the liquids that are used to clean your carpets are gone within seconds of being applied. The end result is faster drying carpets, NO chemical residue, and you no longer have to live with the dirt, pollens, and dust mites that have been call your carpet home sense your last cleaning.
TRUSTED PROVIDER: READ OUR REVIEWS